Would you open a new restaurant on a main street downtown and then put absolutely zero signage out front?
Of course not! So why do so many small businesses, especially in the services industry, do basically the same thing by not having a website?!
Today, not having a website is like opening a new restaurant and then not putting any signage in the windows to tell customers about it.
Is it possible to build and grow a business without a website? Yes.
Is it easier and will you grow faster with a website? Yes!
There are at least 3 primary reasons you need to have a basic website:
A website legitimizes your business in the minds of your customers.
Having a website is like having a better business card, but digital.
In most cases, your website will be your first non-verbal contact with new customers… if you have one.
Don't get me wrong - word of mouth is one of the most powerful ways of getting new customers. There are plenty of enterprising business owners who have built a business for themselves using only word of mouth.
In my experience, however, most of those people who only use word of mouth have no employees and little ambition to grow their business beyond themselves. (Again, it's 100% okay to keep a business small, but that's not the audience I'm writing to).
And just a word to those folks: while your business may survive on word of mouth alone, many of those word-of-mouth referrals would be delighted to check out your website before they contact you for the first time.
No, not a Facebook page
A Facebook page is not a sufficient replacement for having your own website. Here's why:
You don't have nearly as much control over Facebook as you do over a site you own.
Building your customer base and "storefront" on Facebook leaves you utterly dependent on Facebook. Facebook can and does change all the time, often in ways that do serious harm to small business' ability to reach their customers.
Not all of your customers are on Facebook.
For many companies, Facebook is a fantastic supplement to help you grow your customer list. Just don't make Facebook your primary online presence.
Similarly, for companies that serve specific geographic regions, your Google Business listing is a great (and necessary) supplement to your online strategy.
Walk before you run
Your website does not need to be complicated! In fact, it should never be complicated.
A very simple homepage is a great place to start. That's it. Just one page.
It does need to look clean and professional, but that's not difficult to accomplish anymore. Check out the additional resources at the end of this issue for some recommendations on places to start.
Your website needs to accomplish just three things. I'll cover these three things in more detail next week. Your website must:
Identify and empathize with your customers' pain or problem.
Position your product or service as the solution for that pain or problem.
Clearly call your customer to action.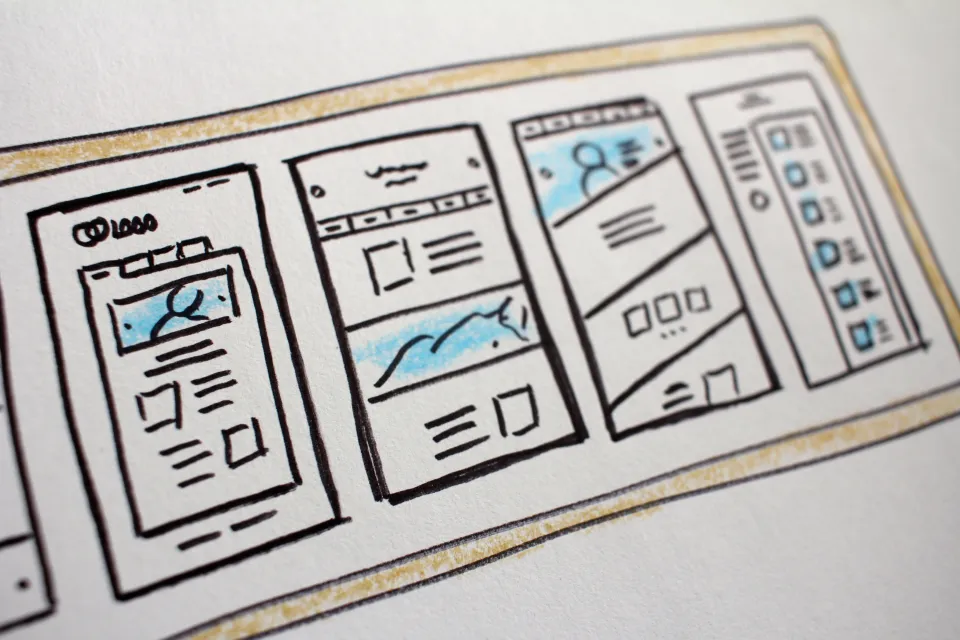 That's it. If your first website does just those three things, you'll be off to a great start.
How this will make you money
Today, having a website is almost a prerequisite for building a business.
Even in those industries where you might be able to get away with not having a website, you will have a distinct advantage in the market by having a website.
Having a website is one of the least expensive ways to market, sell, and communicate with your customers. A homepage:
is cheaper than printing and distributing physical things.
is inexpensive and easy to rapidly experiment with your message.
gives you a digital home base that you own for all of your other online pursuits.
provides you with a way to build a customer list that you own.
will legitimize and clarify your value proposition for new customers.
When you clearly communicate with your potential customers where they expect to find you, your business will grow.
To thriving,
Zach
Additional resources
These days, do-it-yourself website builders are a dime-a-dozen. Most of them will at least get you started pretty quickly.
Here are a few worth checking out if you want to build something yourself: