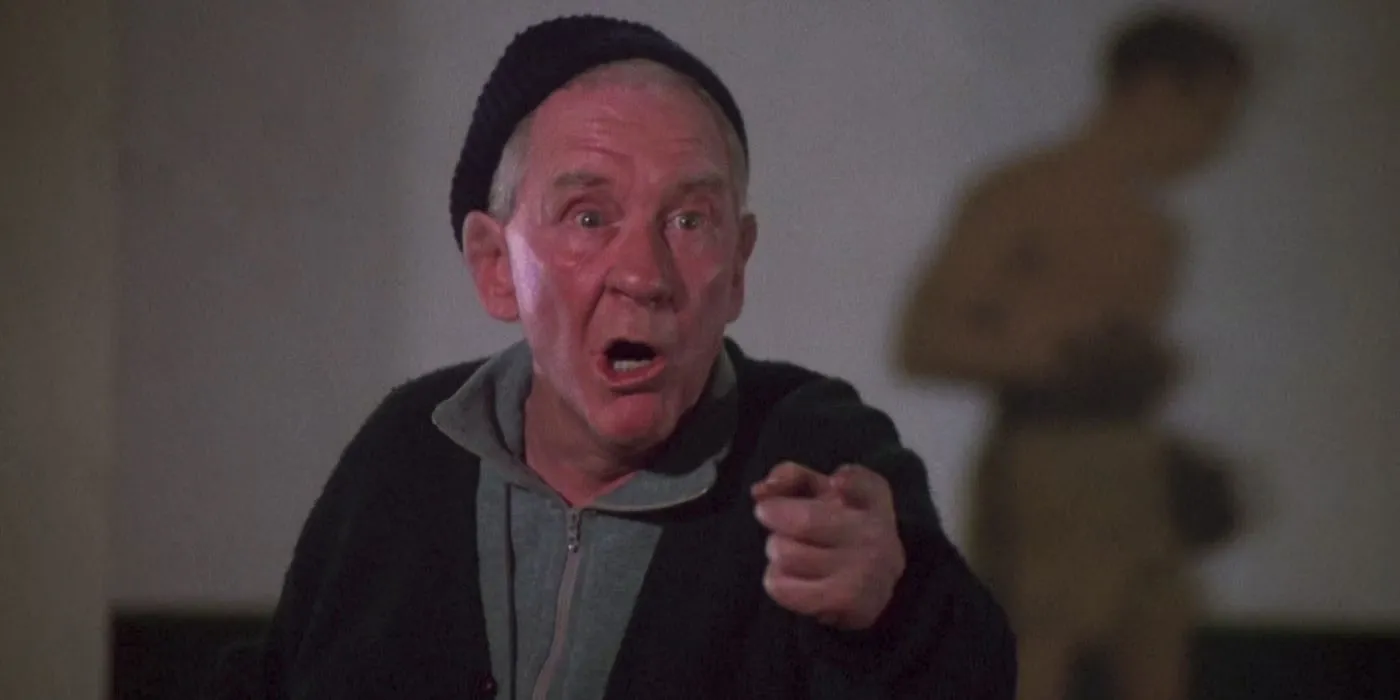 Show me a world-class athlete and I'll show you a coach behind them.
Almost every incredible athlete you can think of has had a coach. Those amazing athletes don't stop being coached once they reach the top either. They stay on top and go on to reach new heights of achievement by continuing in their coaching relationships.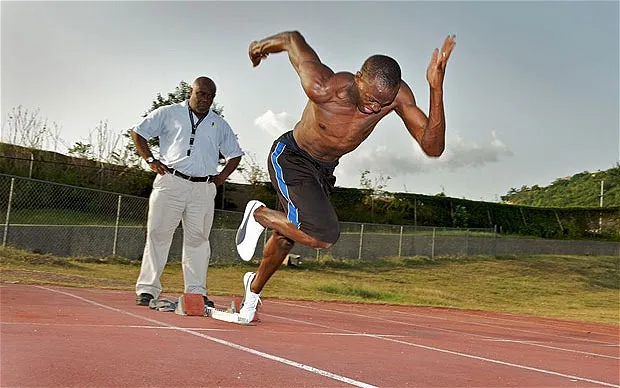 This phenomenon is not unique to athletics, either - it applies to many areas of life.
Masters of their craft had or have a mentor
Indeed, every person you can think of who excels in the field they are known for has had a coaching figure at some point in their life.
Great painters, musicians, and authors have mentors and teachers. World-class chefs train under and collaborate with other culinary masters. CEOs reknowned for their leadership and strategic thinking all have mentors they're to whom they are indebted.
Mentorship and coaching is a critical component of the world we live in, so it shouldn't come as a surprise that the concept is actually woven in the fabric of humanity.
Every hero needs a guide
Think about how fundamental the coach role is in every great story - you'll see this going on in one of your favorite stories, too.
Take Rocky, for example. Mickey Goldmill, a.k.a. "Mighty Mick", is no soft and cuddly coach, but he comes alongside Rocky Balboa as the exact guide he needs. Without Mickey, Rocky would never have risen from the streets to a serious boxing contender.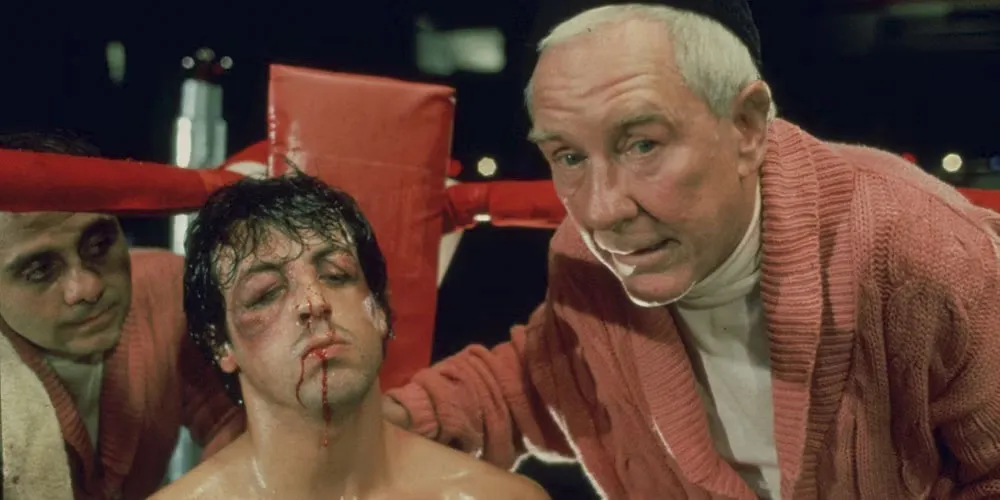 Mentorship is baked into the way very formula of story and the eyes with look at the world with, so why isn't it common for us to look at business the same way?
Even successful business owners have coaches
From great to small, many successful business owners and leaders attribute much of their success to the help of their mentors.
Allen Mulally, former CEO and champion of Ford's turnaround had a mentor. Michael Hyatt, owner of Full Focus and one of Inc.'s 5000 fastest-growing private small businesses, has a coach, too. Even the unassuming HVAC tech who lives in your town and has built a small and profitable company has probably been mentored by someone.
Everyone can benefit from coaching because none of us ever "arrive" - there's always something more we can do to grow.
Why coaching is so helpful
We can always grow from coaching because we almost never have everything we need inside of ourselves.
It's hard to see the label when you're inside the bottle. This is true for young people - they need parents who have more experience and are wiser to help them see more clearly. It's true for adults, too - we need people outside of ourselves who can see the things in us that we are unable to see.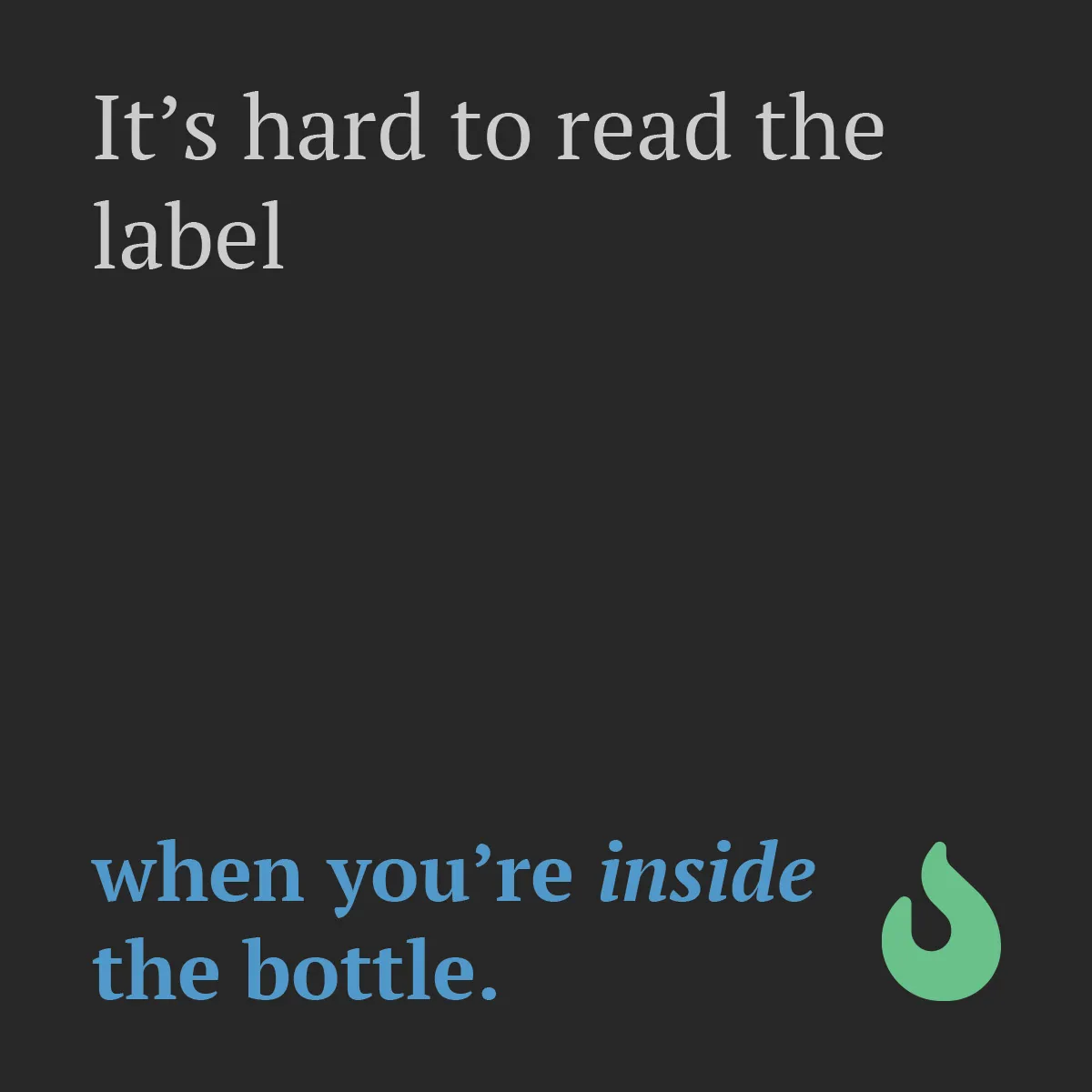 Now, not everyone is a great coach, but many of the very best coaches and mentors have a few qualities in common.
What to look for in a coach
So, what qualities should you be looking for in a coach?
First and foremost, you're looking for someone with the heart of a teacher; someone who isn't just going to tell you what to do, but will also help you understand why. Secondly, you're looking for someone who is masterful at asking questions that lead you on a journey of self-discovery. Lastly, you should be looking for someone who has experience, background, and authority - not just someone who calls himself a coach.
Coach Irv is one of those great coaches. He's got a hard edge, but is a teacher with experience.
Now that you know what you're looking for in a coach, where can you find one?
Where to find a coach
There are, of course, many places you can look for a mentor or coach as you seek to grow your business, but here are a couple of ideas.
A great place to start is by looking in your town or community - there are dozens of successful business owners who would love to share what they've learned through the years and would be glad to let you buy them a cup of coffee. There are also organizations like SCORE and SBDC that provide free mentorship programs for small businesses across our country. You can also work with individual business coaches like me who love to guide growth-minded small business owners to new levels of success in their businesses.
Investigate your options, and then experiment with one or two of those options to find the best fit for you.
How this will make you money
Make no mistake - if you're investing your hard-earned time or money into a coaching relationship, it absolutely must get a substantial return on your investment.
According to SCORE, business owners who work with a mentor are 12% more likely to survive their first year of business. Even if you've been in business for yourself for a while, good coaches should easily be able to help you get a 10-20x return on your investment in working with them within your first year of working with them. They'll be able to do that because they are able to share experiences and wisdom with you so that you don't have to make the same costly mistakes or miss opportunities they've already learned from.
Don't miss this golden opportunity to grow yourself and your business!
Your action items
This week's action item is simple: investigate your options for business coaching.
This should take less than 1 hour of your time to get started, and it may be the most valuable hour you spend this week.
if you live in a small town or are part of community like a church or local club - who do you know has owned a business for a while that you could invite to coffee?
set up a free call with me to see how I can help you
To thriving,
Zach